Linux Shared Hosting Overview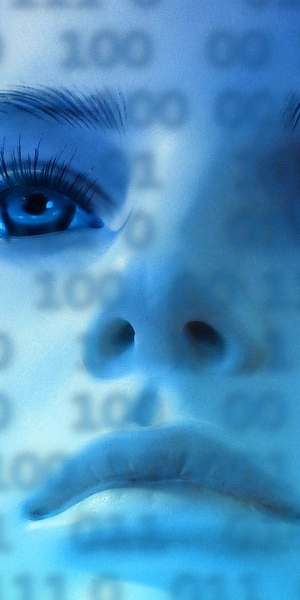 We Stand Behind Our Products and Services!
30-Day Money Back Guarantee
We offer 30-Day Money Back Guarantee. If you don't like our service for any reason, we will refund you the full amount without asking you any question.
Fully Managed Hosting Services
We provide fully managed Hosting Services for your comfort, so you can be in peace of mind.
Solid State Drive (SSD)
Our SSD hosting plans are at least 50 X faster than ordinary SATA Hard Drive hosted plans. So, your site visitors can browse your website way faster than other SATA Hard Drive based hosted Websites..
No Set Up Fee
We do not charge any set up fee on any of our hosting plan. You get more discounts when you pay 1, 2, or 3 years at a time. You can pay monthly too! It is your choice!.
99.9% Network Uptime
We guarantee 99.90% Network Uptime. We use multiple bandwidth provider. Our 24 hrs professional hardware and software engineers are working to make sure that all our services are up and running at all time..
Free Domain for life of the Account.
A Free dot com Domain Name Registration or Transfer to us for the life of the account on ProLux and BizLux plan types.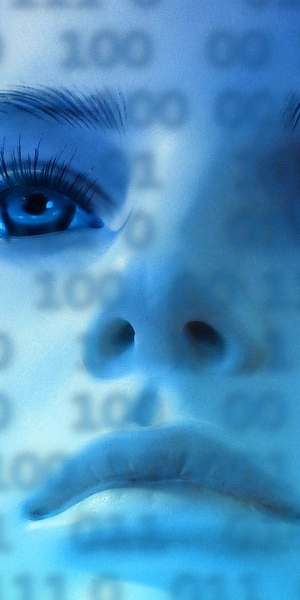 Amazing Features in all our Hosting Services!
Flexible Payment Plans
You may pay monthly, annually, biannually, or triennially
You can choose from our 3 shared Linux Hosting Plans
Starting at

IndiLux : $1.49

ProLux : $2.69

BizLux : $4.49
Choose from FREE Content Management Systems (CMS) to design your Website, edit, and publish:
b2evolution
Contao
Drupal
Joomla!

Magento

Magnolia

Moodle

PrestaShop

WebSiteBaker

WordPress

and more..

.
eCommerce Storefront
You can use pretty much all LAMP based eCommerce Storefront apps, including OpenCart, Woocommerce, Zencart, etc..
Our Servers are fully equipped to look at your site as a professional website:
LAMP (Linux, Apache, MySQL, & PHP/Python/Perl).

Control Panel: Cpanel.

FTP Server.

Email Servers: IMAP/POP3/SMTP (with/without SSL).

WebMail: Roundcube & Horde.

Softaculous (Auto Installer).

Managed Servers
Software and Apps:
Our platform is filled with all kind of Software and apps to run you Webhosting site without the knowledge of a single programming code. .
Database
MySQL and PostgreSQL Database comes with all our hosting plans.
Developer
We have pretty much all remedies available if you are a developer. If you see something is not there then please feel free to contact us and we will try our best to accommodate your needs.
Easy to use HostBit Easy Web Features:
Apps & Scripts Auto Installer
Drag & Drop Website Builder
Instant Account Activation
ModSecurity Firewall
Online Website Builder
Search Engine Optimization (SEO) Tools
Site Optimization Tools
Shared and Dedicated SSL
SSD Data Caching
SSD Drive (50 times faster than HDD)
Website Accelerators
Website Migration from your previous host, etc..
Disaster Recovery Back-Ups
You are safe with our Disaster Recovery Back-Ups system. Plus you may use your remote back-up as well.
Online Chat Services:
You may also subscribe to our Online Chat Services for your website at a very minimum cost. Your customers can have interactive communication with your website.
Voice over IP Phone Systems:
To answer your customer's call, you may use our Voice over IP phone systems with a sophisticated virtual receptionist as low as $14.95. Your website will look at a big company style with a very small amount of cost.

We offer world-class customer service for all your support needs:
24x7x365 Technical Support.
4-hour Ticket / E-mail Response.
Extensive Online Documentation.
Integrated Ticketing System.
Live Chat Support.
HostBit is Your One Stop Hosting Solutions!