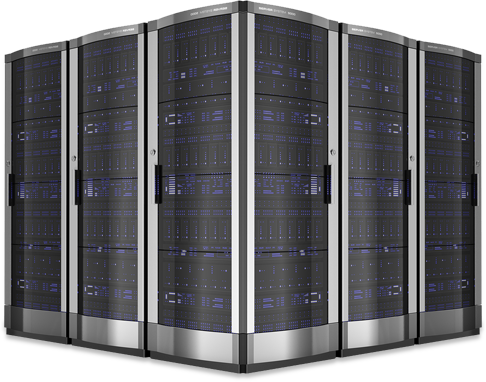 WebHosting Forever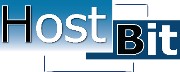 One Stop Hosting Solutions
Shared Webhosting Starts at
Cloud Hosting Starts at
Virtual Private Server Starts at
Dedicated Server Hosting starts at
Learn More About Our Hosting Plans
$1.49
$2.69
$20.00
$99.00

Affordable, Dependable, Flexible, & Rocksolid Web Hosting!
No Set up Fee! No Long Term Commitment required!
30-Day Money Back Guarantee on all Plans!
Free Domain Registration on all plans!
99.9% Network Uptime!
Free SSL!
Fully Managed Servers!
Select Your Plan from:
Linux Shared WebHosting
Windows Shared WebHosting
HostBit Shared Web Hosting
Which should you choose?
Linux or Windows?
HostBit offers both choices between the Linux and Windows Server platforms.
Learn More

HostBit Shared Cloud Hosting
Built With A Fast, Reliable, & Robust Hosting Infrastructure With the Cutting Edge Technology!
Many CPU Cores,
You have instant access to
Gigabytes of RAM &
Terabytes of SSD or HDD storage.
Linux Shared Cloud Hosting
Windows Shared Cloud Hosting
Learn More

Virtual Private Servers
One Stop Hosting Solutions
BitVPS For Linux Starts at
BitVPS For Windows Starts at
Learn More about our BitVPS Platform
Log into your BitVPS Control Panel





$20.00
$30.00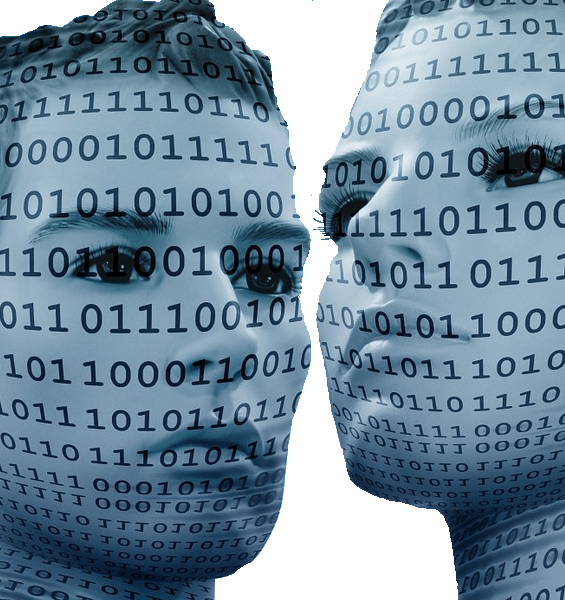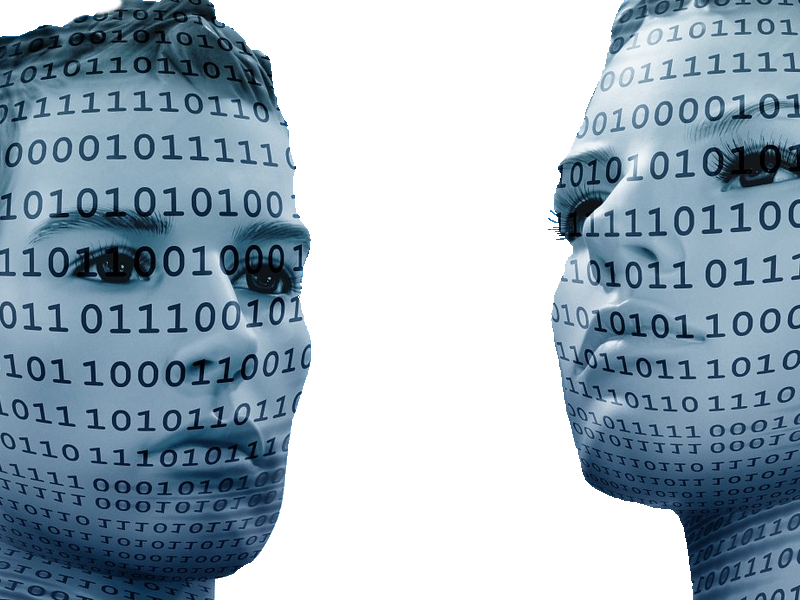 Dedicated BitServers
One Stop Hosting Solutions
Dedicated Server Single Processor Starts at
Dedicated Server Dual Processor Starts at
Dedicated Server Quad Processor Starts at
Managed Dedicated BitServer Starts at
Learn More About Our Dedicated BitServers
$119.00
$249.00
$1499.00
$199.00